Bio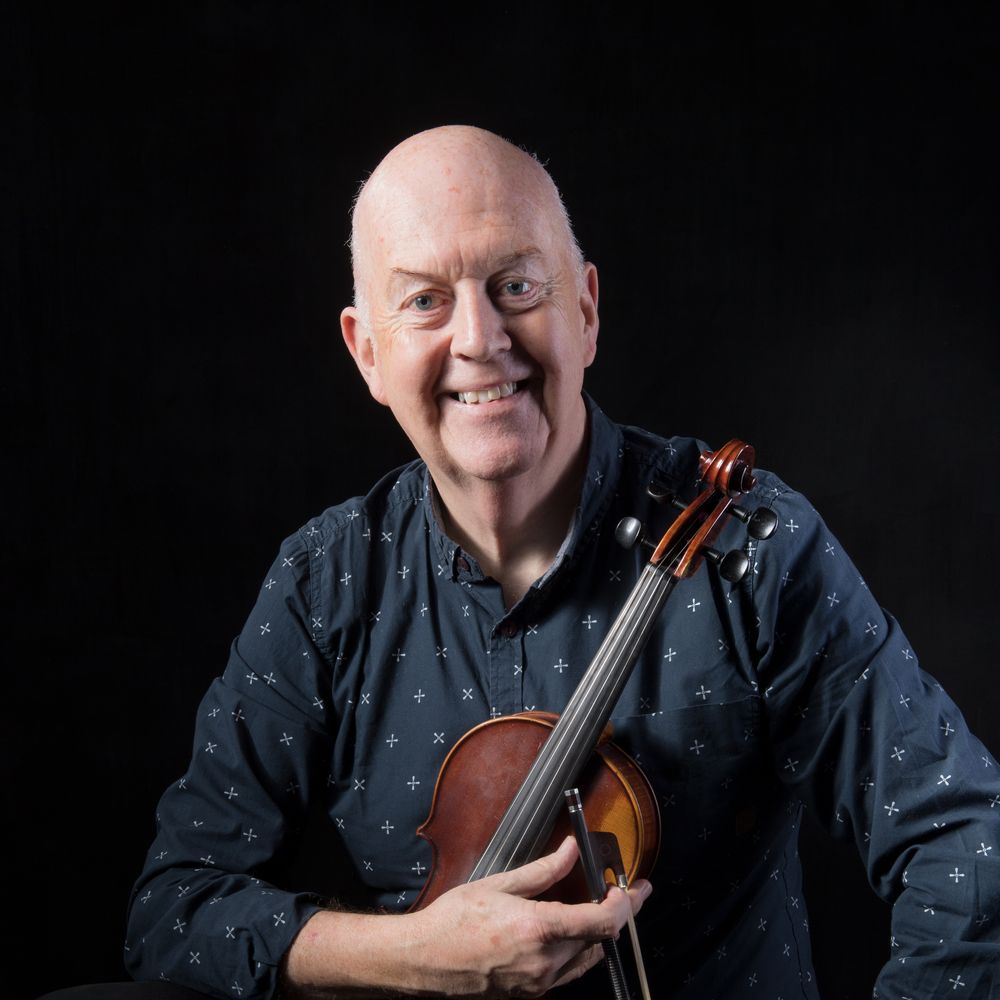 Manus McGuire
Fiddle
Having grown up in a strong musical family in Sligo, Manus has won various awards for fiddle music at national level before forging a burgeoning international career performing with the groups Buttons and Bows, Moving Cloud and Brock McGuire Band each of which he co-founded.
After performing on no less than twelve CD recordings gaining various Instrumental Band of the Year awards, on a personal level, Manus was awarded Male Traditiional Musician of the Year in the U.S. by the Irish American News based in Chicago. Following the launch of his third solo album entitled The Copperplate Sessions in 2018 it has been heralded as "a masterpiece and a recreation of the odyssey of the fiddle itself from Ireland and Scotland to North  America and the mutual exchange of influences that have occurred along the way".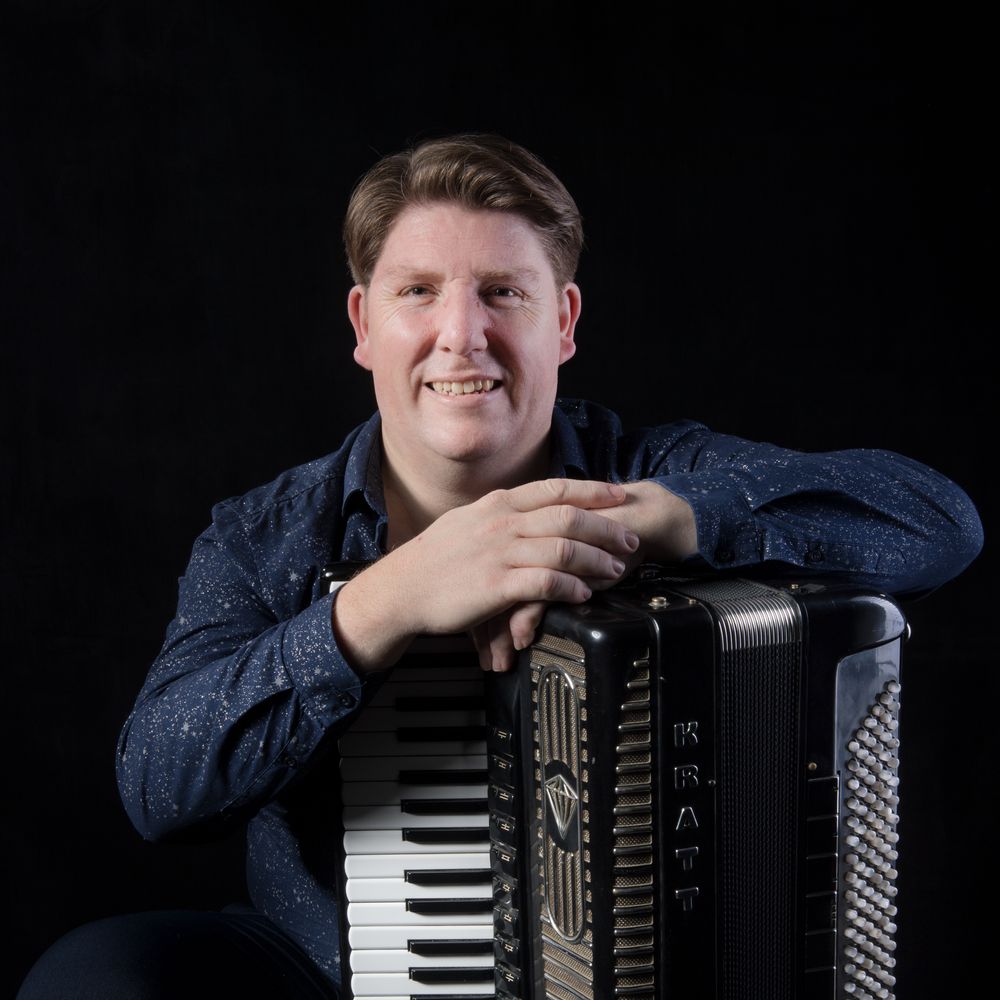 Alan Small
Accordion midi/bass
Alan hails from a village in the heart of Fife called Dunshalt. He started playing the accordion at seven years old and quickly became an established name from a very early age starting The Lomond Ceilidh Band at the tender age of fourteen. Having won many  prizes over the years competing in all major competitions across the country, most recently Alan claimed the title of All Scotland Senior Traditional Solo Accordion Champion having won the title at Perth Festival in 2018 and also managing to retain his title from the previous two years as Senior Traditional Accordion Champion at the NAAFC Championships in Grangemouth in March 2020.
As well as being one of the most energetic and dynamic exponents of traditional Scottish music, Alan is accomplished in a variety of other styles including classical, continental and jazz just to name a few. He is also a very well-respected teacher and has many pupils from all ages and abilities, some of whom have gone on to have successful musical careers of their own.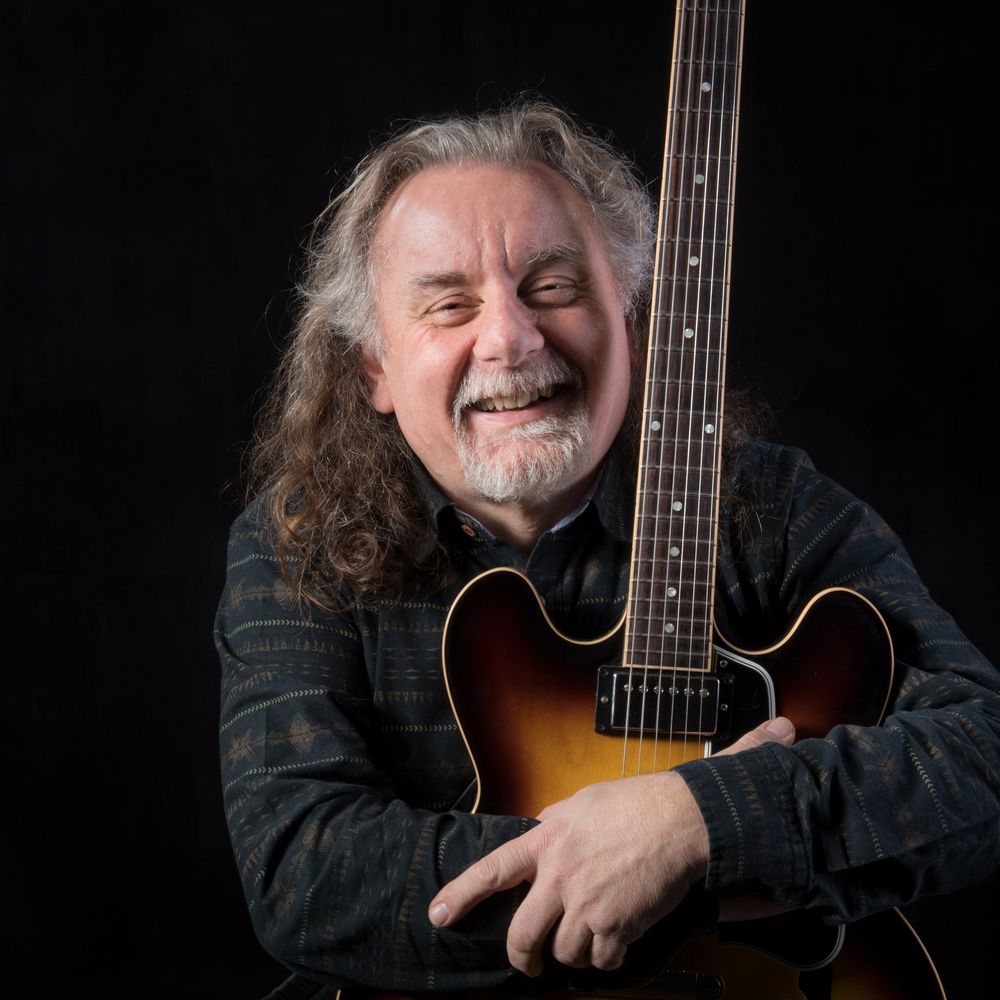 Brian Nicholson
Guitar / Vocals
Recognised as one of Shetland's most accomplished and acclaimed musicians, Brian has been described by Albert Lee as "a World class guitarist" with the ability of performing everything from traditional music to country, rock, blues, swing and jazz to the highest standard. He began playing guitar at an early age, surrounded by a musical family in the island of Yell in Shetland and is well known for his work in bands such as Hom Bru, No Sweat, the Sheila Henderson Band, the Peter Wood Shetland Dance Band and as one half of the internationally acclaimed duo Maggie and Brian.
Over the years, Brian has played at many festivals including Celtic Connections, Gosport, Stonehaven, Shetland, Orkney and has played as far afield as Australia, Norway and America. As well as playing guitar, Brian is also much praised for his singing. His repertoire covers many styles including songs and ballads sung in Shetland dialect.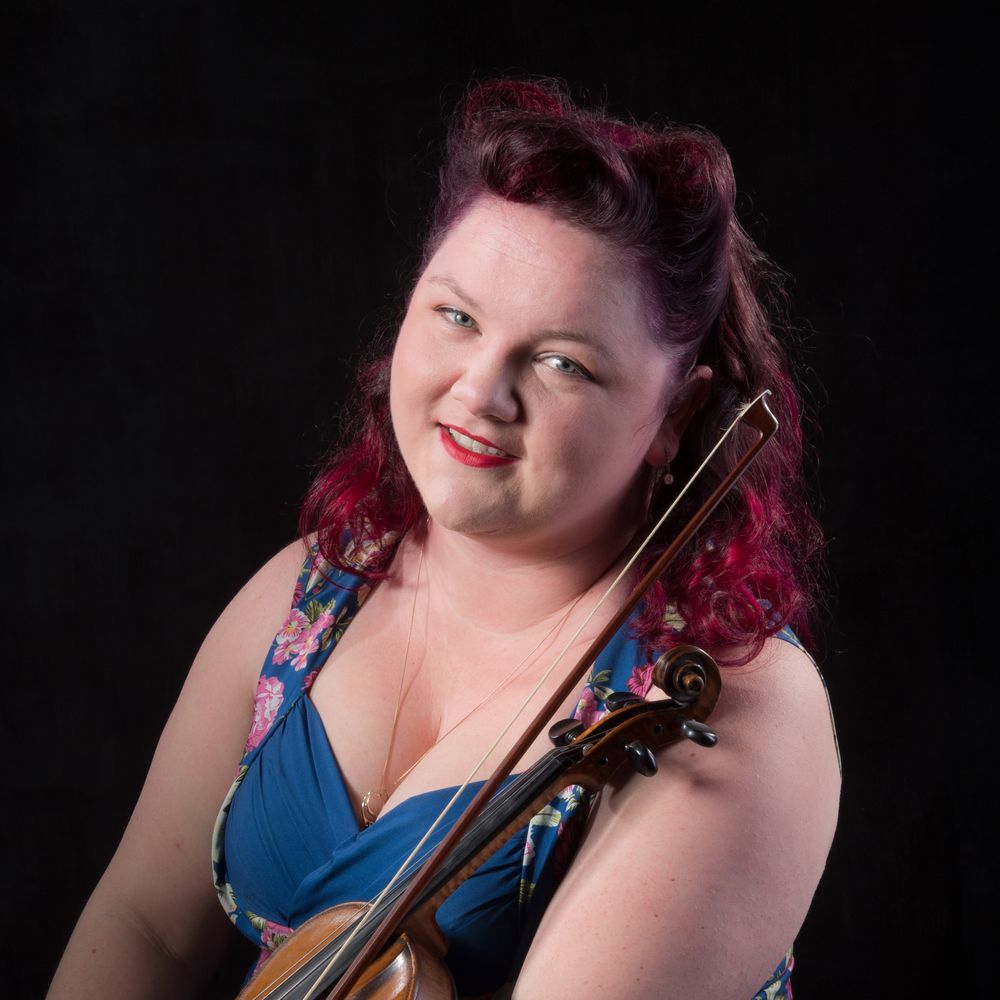 Gemma Donald
Fiddle / Piano
Gemma comes from a very musical background and  has been playing fiddle since the age of seven. Originally from Whiteness in Shetland, now living in Cupar, Fife she has gone on to make a name for herself within the Scottish music scene and beyond. Described by fellow Shetland fiddler Aly Bain as "one of the finest players in the country", Gemma is an incredible musician and has many accolades to her name.
Since winning the coveted Glenfiddich Fiddle Championship in 2006, she has gone on to establish herself at the forefront of Scottish music. Most notably she was a finalist in the BBC Young Traditional Musician of the Year in 2015 and recently won the All Scotland Senior Fiddle Championship at Perth Festival 2020. Not only is Gemma a real asset to the band with her invigorating, fiery style of playing she is also a very accomplished composer having won many competitions over the years for her writing as well as her fiddle playing.